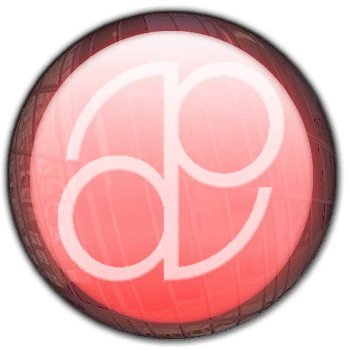 A larger view of the Dreamship Productions Logo from my 2001 - 2005 website.

The South West Regional Users Group. It was a division of the IDX Software company which develops user friendly Medical Billing Software, and my first client.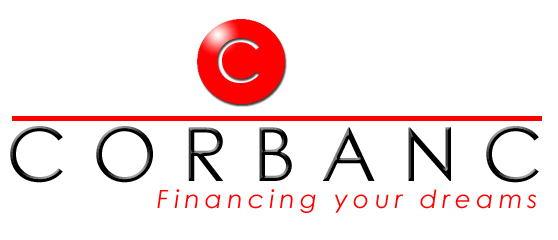 Corbanc, a Mortgage company in Kansas City, Missouri.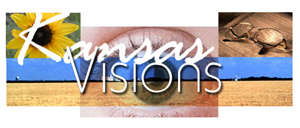 Kansas Visions was a never used logo concept for a eye doctor in Andover, Kansas.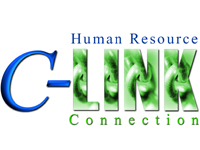 Designed for a software product utilized by the Human Resource Department of the Wichita Clinic, PA.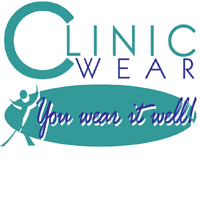 Clinic Wear was a logo designed for the Intranet website at the Wichita Clinic selling logo apparel and more to Wichita Clinic, PA employees.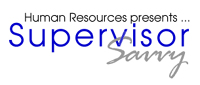 Yet another logo designed for the Wichita Clinic, PA. Supervisory Savvy was a restricted access area of their intranet utilized by the supervisors of the Wichita Clinic.